Contact Person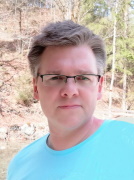 Ing. Philipp Caha
Owner / Technic
+43 680 2080455
p.caha

dc.at
High quality operational amplifier challenges from SGMicro for all applications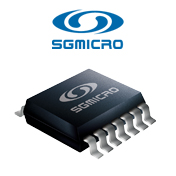 Whether high precision, low noise, high speed, micro or nano power operational amplifiers: the Chinese manufacturer supplies its customers with a wide range of operational amplifiers in each of these categories, mainly in advanced miniature SMD designs.
Whether high precision, low noise, high speed, micro or nano power operational amplifiers: the Chinese manufacturer supplies its customers with a wide range of operational amplifiers in each of these categories, mainly in advanced miniature SMD designs.
In the first step, we have included the most common types from the manufacturer SGMicro in our program, but numerous other SGMicro operational amplifiers will soon be available in our program.

You will find detailed technical information, current prices and stock levels as well as data sheets to download in product group:
A6382 - SGMICRO operational amplifiers, series: SGM, housing: SO, MSOP, TSSOP, SOT23-5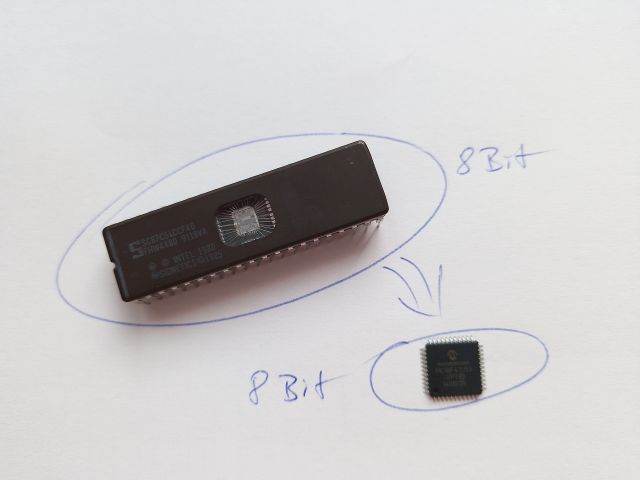 #DC
14.05.2022
Old Hardware, new Chips
You have a product that has been selling well for 20 years. Now ICs are being phased out, are they no longer available?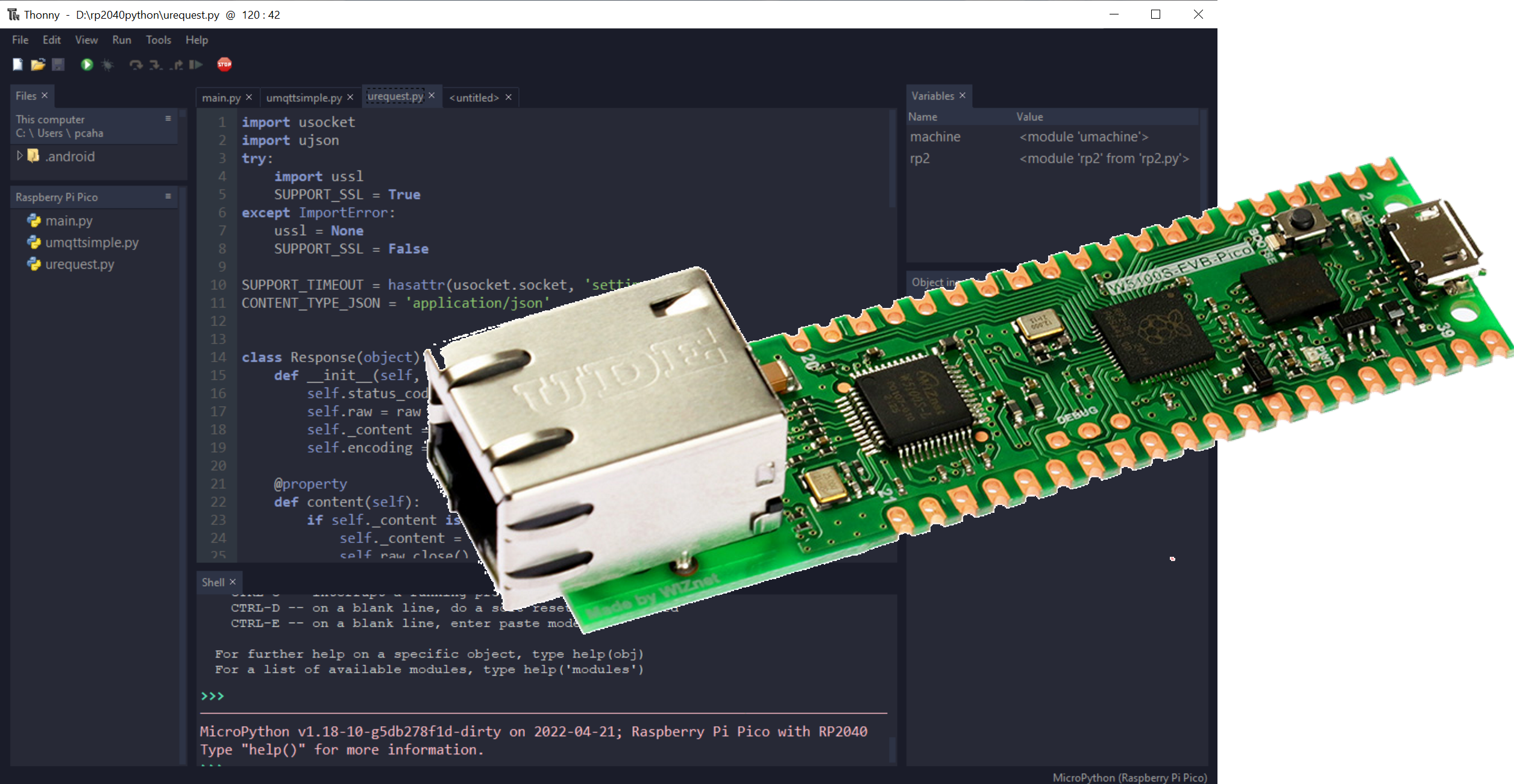 #DC
04.05.2022
Embedded Development with a Microcontroller for 1 EURO
Most developments require a microcontroller, which can be expensive.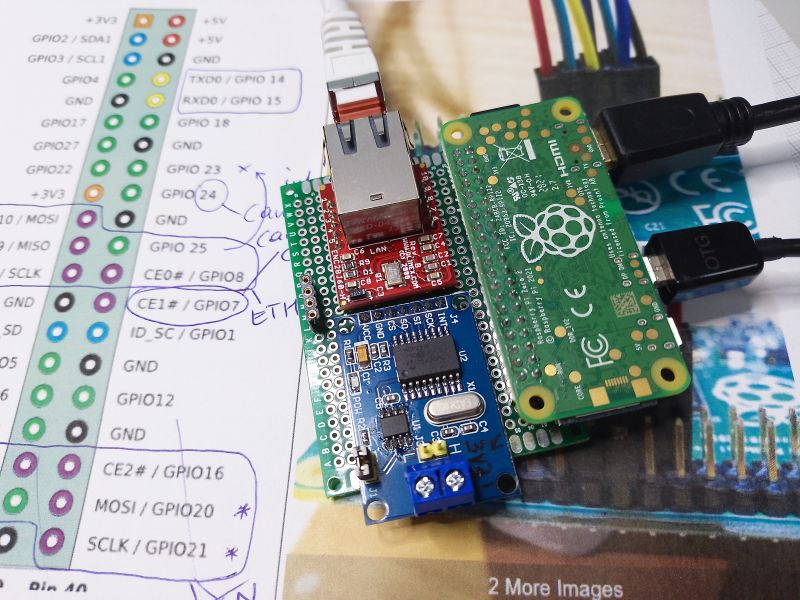 #DC
28.04.2022
Prototyping in Year 2022
Due to the scarcity of components and development boards, it is currently not so easy to implement a project.