Contact Person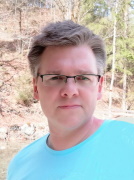 Ing. Philipp Caha
Owner / Technic
+43 680 2080455
p.caha

dc.at
Hardware development
Do you want to outsource an entire project or do you need a new product? - We also like to do the entire work from scratch to the finished product. In doing so, we create the specifications, project documentation, circuit diagrams, layout, software, test plans and, on request, also carry out certification.

Implement ideas
Do you have an idea, but you have no one to implement it? Talk to us. We take the time for you and analyze your ideas, work out concepts and suggestions in order to turn your idea into a project. Don't wait too long or someone else will do it. A good idea is the basis for a good project.

Realize the project
If you already know what the goal of your idea is, talk to us. In order to be able to realize the project, you first need some documents. These documents are:
Market analysis
Cost analysis
Component selection
Spezifications
Design documents
Circuit diagrams

Project controlling
Are you ready to implement a project? Good project planning, project management and project management (economic and technical) is all about a good project. If you save in these positions, then problems usually arise in the course of the project. Talk to us, we will take on these tasks and prove with our many years of experience that your project can be implemented in the scheduled time and without complications.

Circuit design
In order to be able to give you a brief overview of our field of activity, you can see briefly in which areas we are particularly experienced and in which areas we have already successfully implemented projects.
Circuit design (analog technology, digital technology, HF)
Chipdesign (PLD, FPGA, CPLD...)
Energy sector (DC / DC converter, chargers, ...)
uC technology 8.16 and 32Bit (8051, 680xx, C167, AVR, PIC, ARM, Cortex M0 / 1/3/4, ...)
EMC (CE and UL certifications)
Communication (Ethernet, POTS, ISDN, GSM, LTE, ...)
Navigation (GPS, WAAS, EGNOS, ...)
Bus systems (CAN, I2C, 232, 485, USB, BT, ...)
We have successfully implemented hardware projects in the following areas:
Telecommunications sector (ISDN, VoIP)
Communication in the railway sector (GSM-R, Linux)
Automotive sector (engine control electronics)
Aerospace sector (engine control electronics for drones)
Maritime sector (AIS transponder development)
Train radio (GSM-R)
Payment / Smartcard (development of ACOS for MC / VISA payment processes)
Robotics (PLC, sensors, Bluetooth, CAN, Modbus, ...)
Sensor technology (environmental conditions, angle measurements, ...)
Energy sector (DC / DC converter, solar, chargers, ...)
Location via GSM / GPS (location technology, IoT, GSM service devices, ...)
Control panel development (C ++ / Qt)
Linux server / security programming, GSM, VPN, NAS, ...
Web interfaces for the central control of processes

Prototype development
You don't have the possibilities or you don't have someone at the moment to make a prototype for you from your project documents? No problem, talk to us. We make a functional prototype for you and correct design errors if necessary. You decide the framework conditions and give us guidelines for implementation - everything else is routine for us.

Certifications, testing, acceptance
Your product is technically finished, but not approved for the market. We check in advance whether the specifications for certification are correct and correct them if they are not correct. We do the subsequent certification together with a partner from a public institute.
Some projects developed by us have been: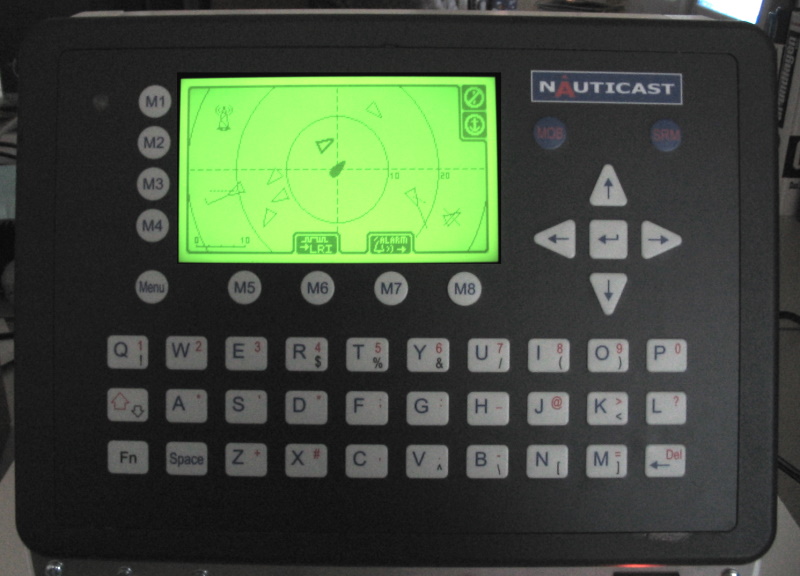 AIS Transponder for nautic. The patented graphical user interface was developed here.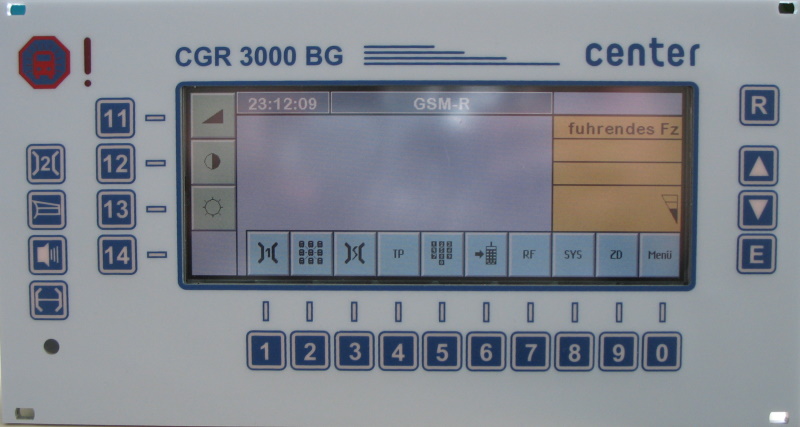 GSM-R train radio CGR3000. Hardware and firmware development for digital train radio for ÖBB.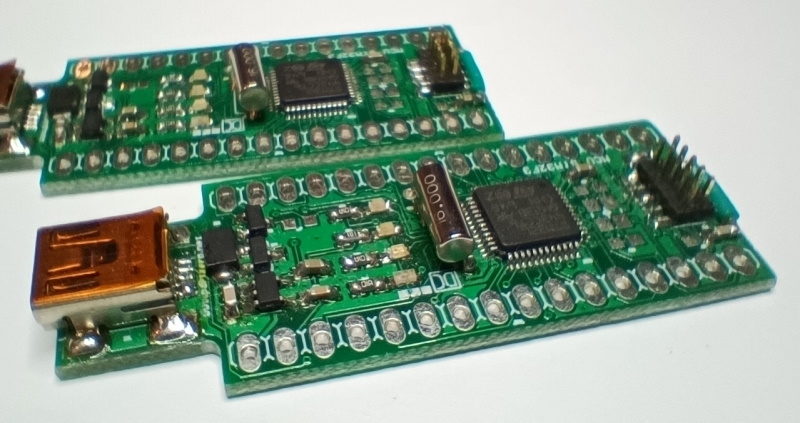 Development tools for rapid prototyping.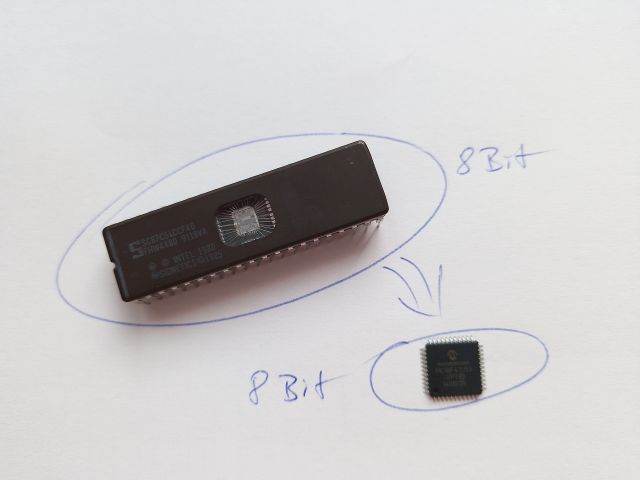 #DC
14.05.2022
Old Hardware, new Chips
You have a product that has been selling well for 20 years. Now ICs are being phased out, are they no longer available?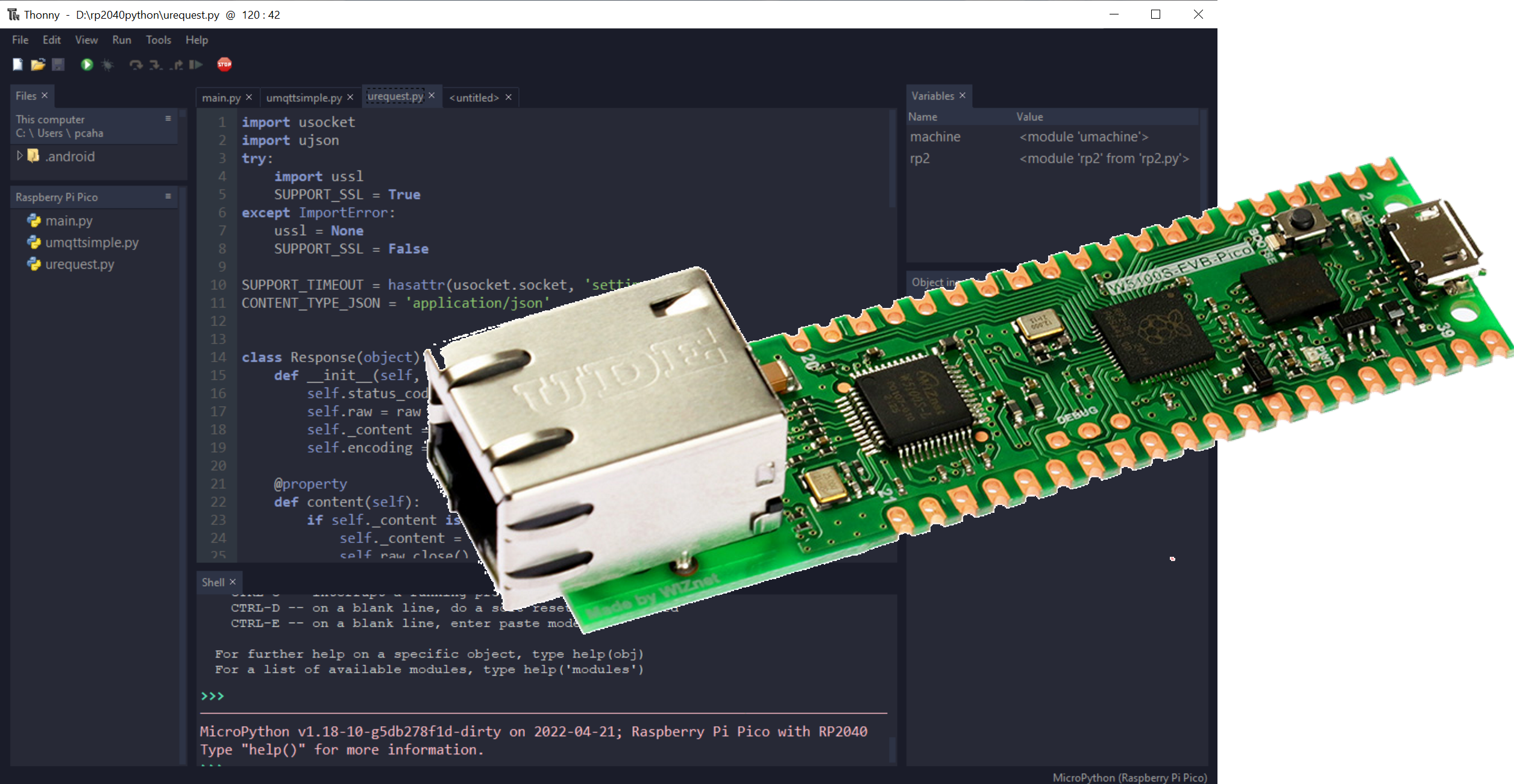 #DC
04.05.2022
Embedded Development with a Microcontroller for 1 EURO
Most developments require a microcontroller, which can be expensive.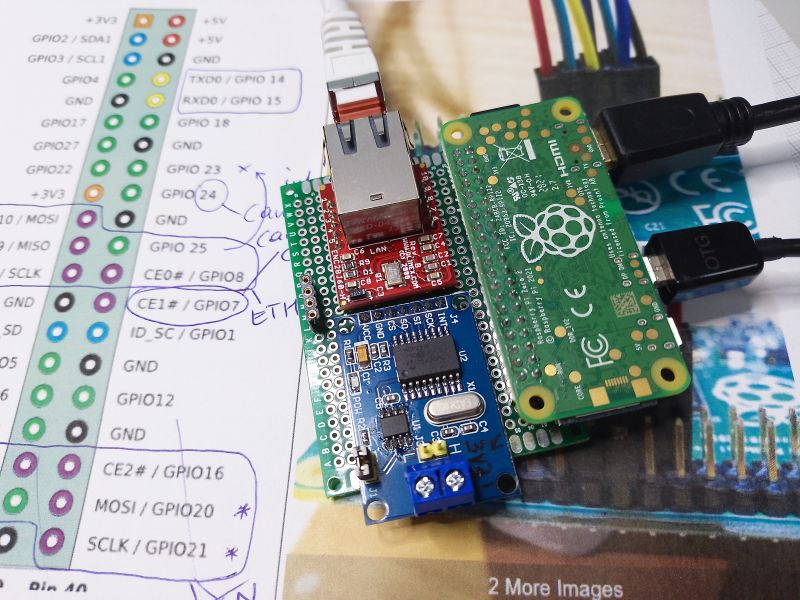 #DC
28.04.2022
Prototyping in Year 2022
Due to the scarcity of components and development boards, it is currently not so easy to implement a project.