Contact Person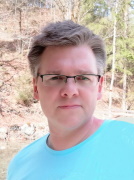 Ing. Philipp Caha
Owner / Technic
+43 680 2080455
p.caha

dc.at
Imprint
IMPRINT DC.AT
Responsible for the content of the site :

Digital Communication

Office Wien
Inh. Ing. Philipp Caha
Ferdinand-Platzer-Gasse 3/2/24
A-1210 Vienna
Telefon : 0680/2080455
UID : ATU62968523
eMail : office

dc.at
http://www.dc.at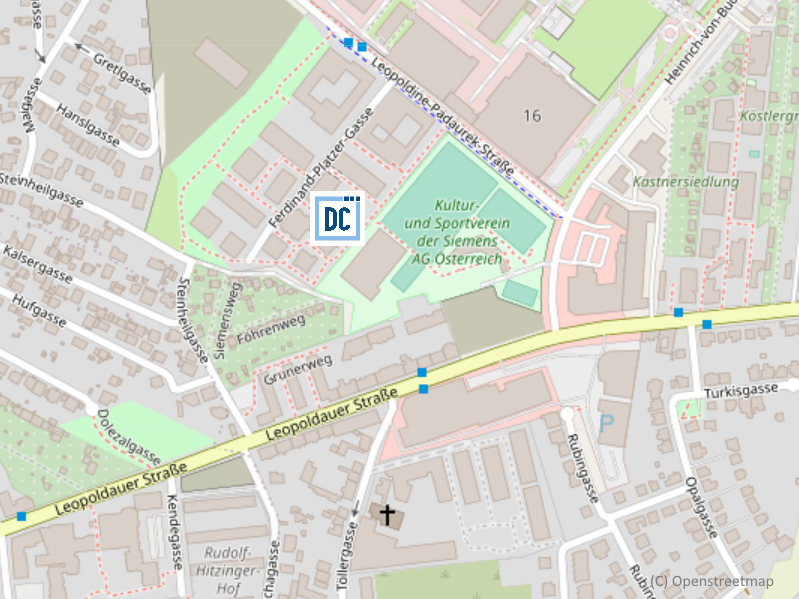 © OpenStreetMap 2021


Development Office Münichreith
Kollnitz 49
A-3662 Münichreith a. Ostrong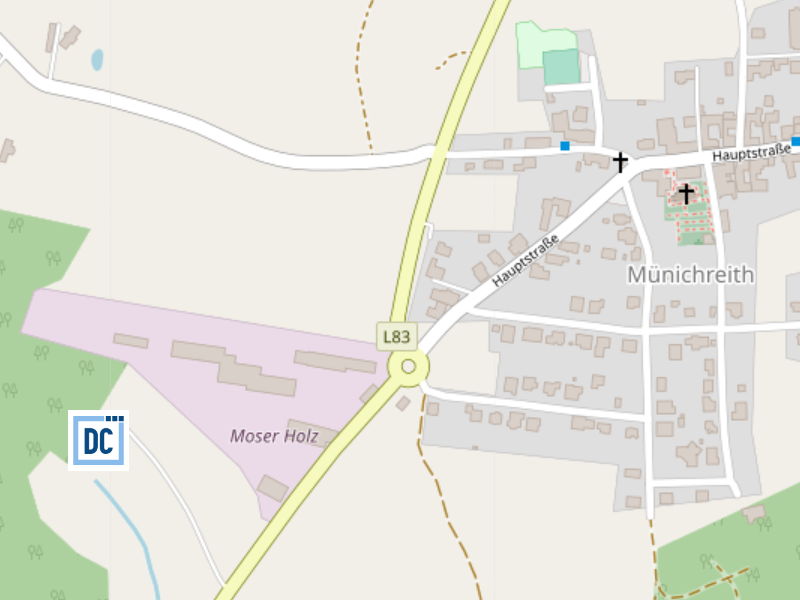 © OpenStreetMap 2021
Basic direction
The address dc.at offers products and information about our services.

Copyright
All texts, images and other works published on the website are subject - unless otherwise indicated - to the copyright of the company named above. Any duplication, distribution, storage, transmission, transmission and reproduction or forwarding of the content is expressly prohibited without the written consent of the owner of this site.

Disclaimer
The company named above compiles the content of this website with great care and ensures that it is regularly updated. However, the information is only intended for general information and is not a substitute for detailed individual personal advice for a purchase or contract decision.

We do not assume any liability for the topicality, correctness and completeness of the information on these pages or the uninterrupted access to them at all times. If we refer to third party websites (links), the company named above does not take any responsibility for the content of the linked sites. By activating the link, you leave the information offered by the company named above. Different regulations may therefore apply to the offers of third parties, in particular with regard to data protection. Furthermore, the above-mentioned company and the operator of this site exclude their liability for services, in particular when downloading files made available by the above-mentioned company on the website of the above-mentioned company, for negligent breaches of duty as long as these do not relate to essential contractual obligations such as life, health or the body or to claims under the Product Liability Act. The same applies to breaches of duty by our vicarious agents.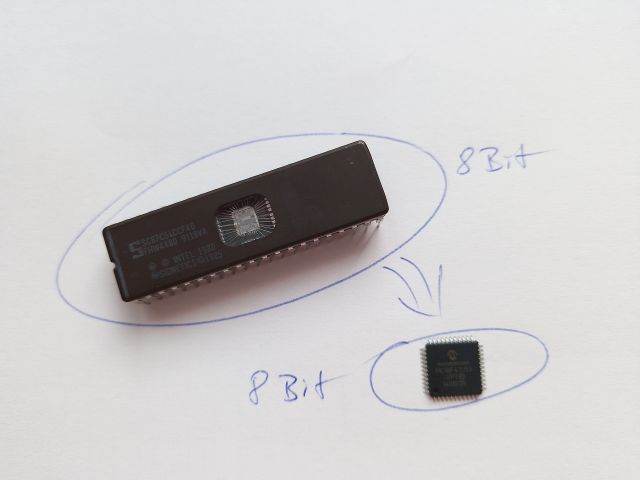 #DC
14.05.2022
Old Hardware, new Chips
You have a product that has been selling well for 20 years. Now ICs are being phased out, are they no longer available?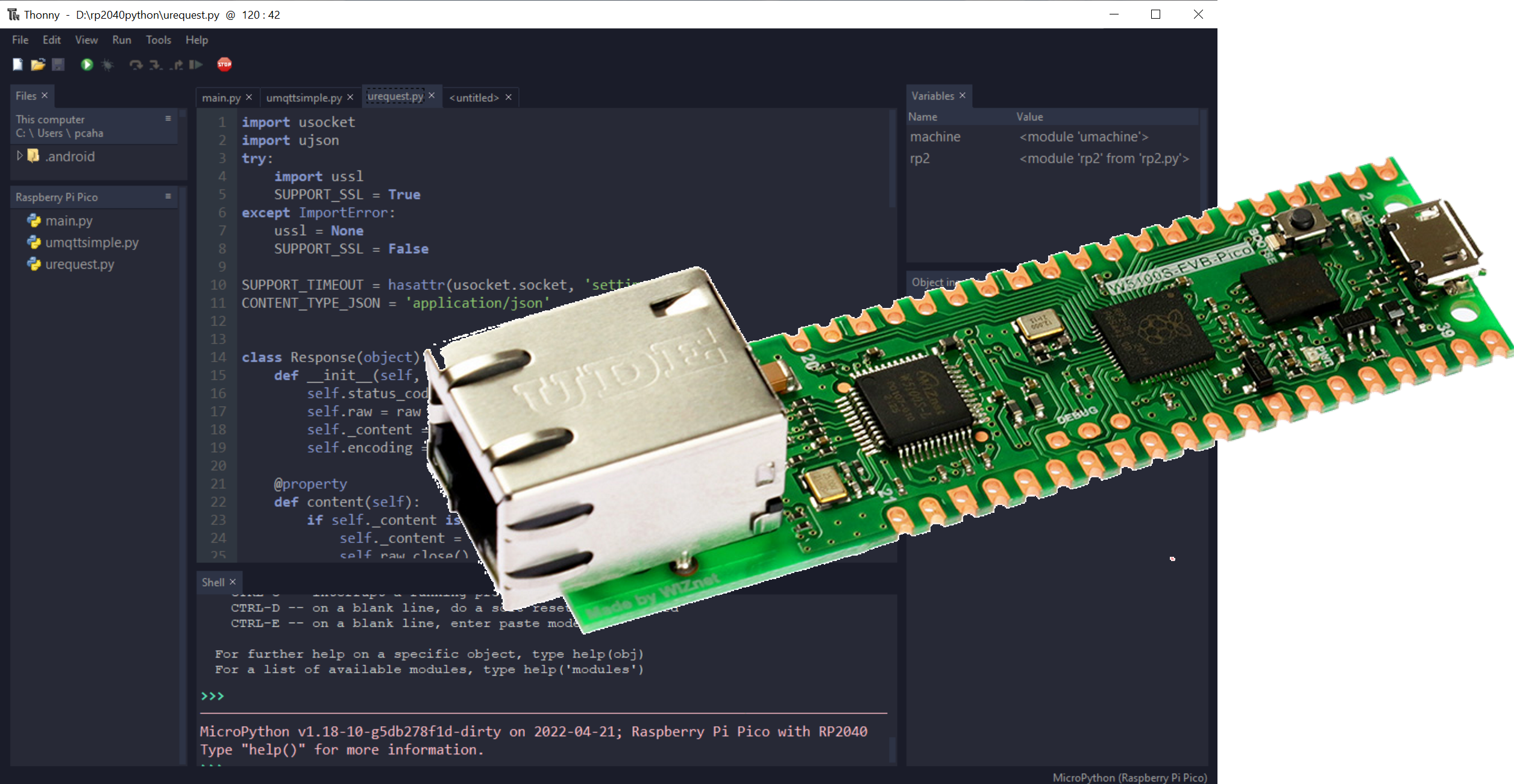 #DC
04.05.2022
Embedded Development with a Microcontroller for 1 EURO
Most developments require a microcontroller, which can be expensive.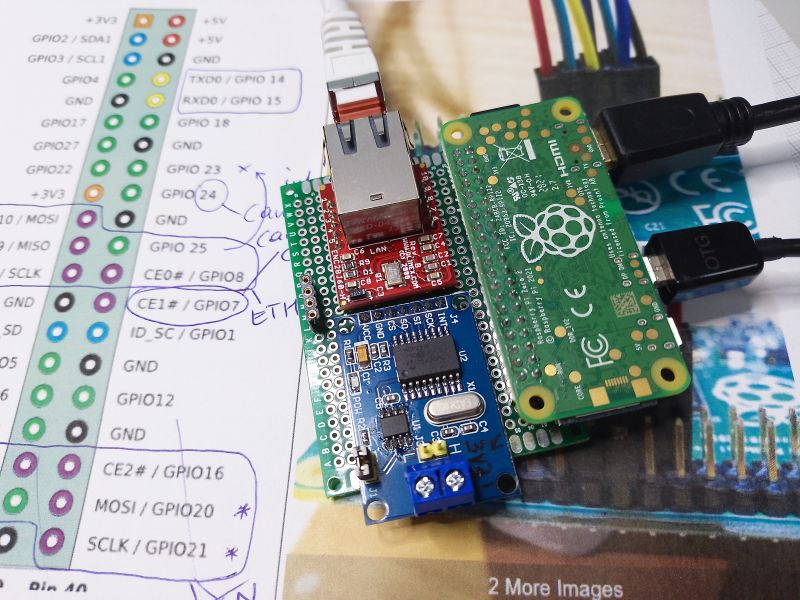 #DC
28.04.2022
Prototyping in Year 2022
Due to the scarcity of components and development boards, it is currently not so easy to implement a project.