Contact Person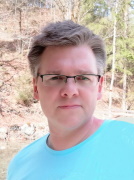 Ing. Philipp Caha
Owner / Technic
+43 680 2080455
p.caha

dc.at
Webdevelopment
A rapidly growing area is the web area. The advantage of a web application, configuration tool or client application for industry is obvious. You don´t need to worry about which operating system your customer has. You can run web applications locally or offer access remotely from your servers and the customer. We would be happy to program the corresponding web application for you.

We use as preferred programming languages ​​/ tools / environment:

PHP 5/7/8, CodeIgniter 2/3/4
ASP .net/C#
HTML5, XML, CSS3
Javascript, AJAX/jQuery
MySQL, MSSQL, Postgres, Oracle, ...
Some examples of web applications:
Component Database
Control interface for production machines
Portal for the vehicle tracking area
Interface for an SMS-Server
Configuration interface for a network router
We develop your web application in the embedded area with an integrated web server as CGI. Normal web application as PHP server code with the CodeIgniter 4 framework. This page was also created with CI4 and a CMS extension, QCMS developed by us.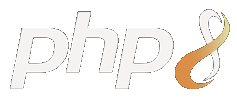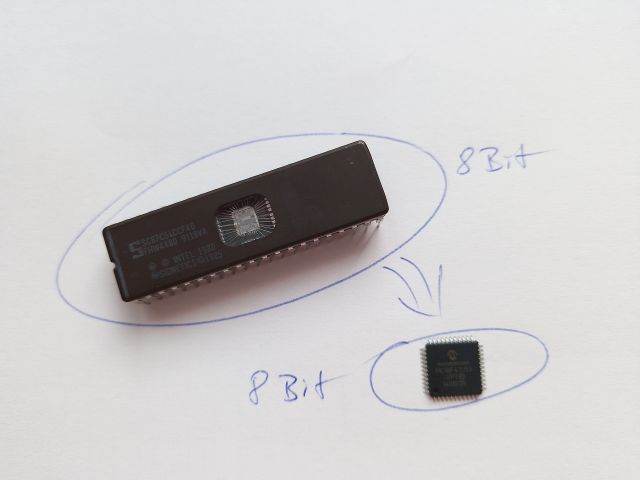 #DC
14.05.2022
Old Hardware, new Chips
You have a product that has been selling well for 20 years. Now ICs are being phased out, are they no longer available?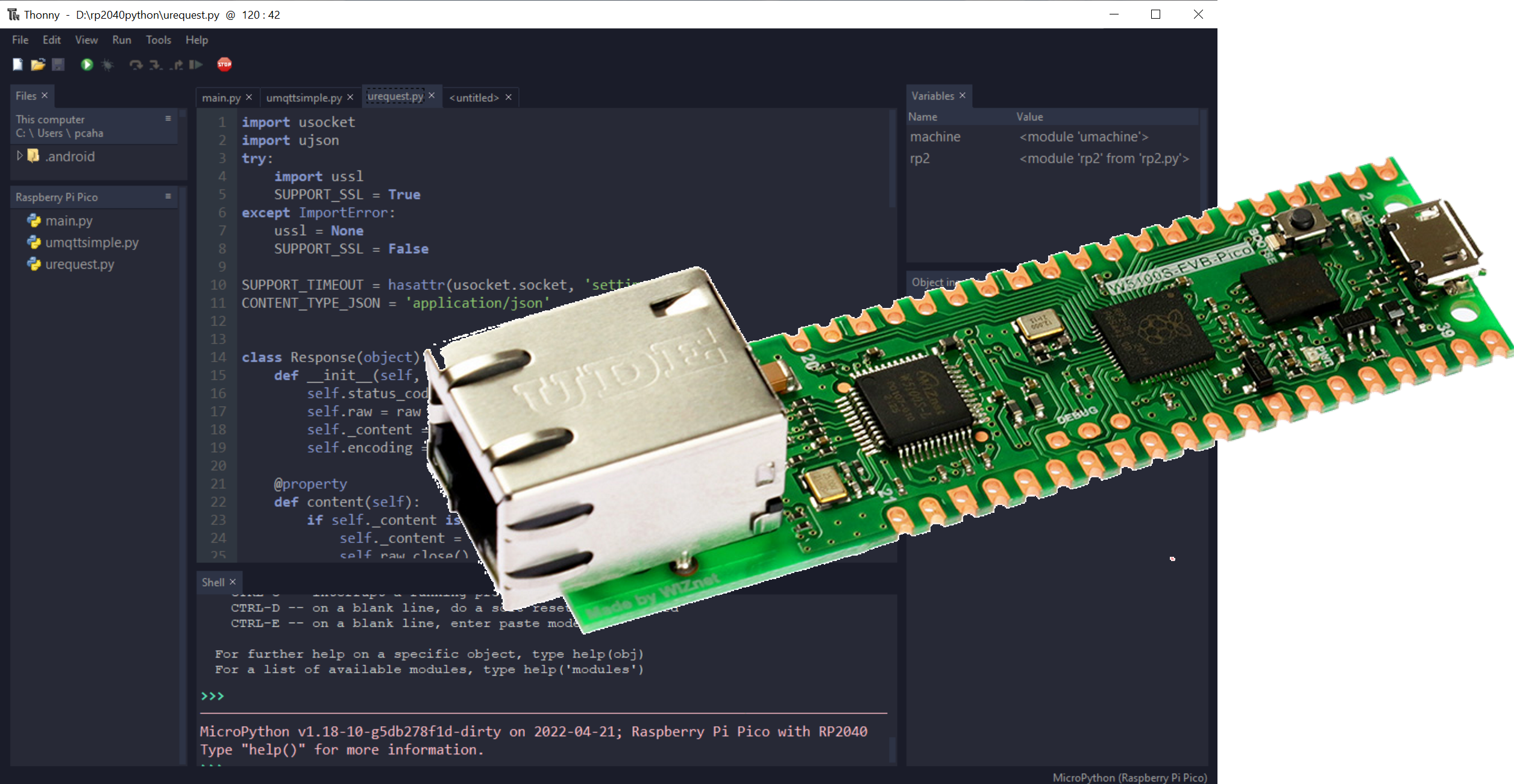 #DC
04.05.2022
Embedded Development with a Microcontroller for 1 EURO
Most developments require a microcontroller, which can be expensive.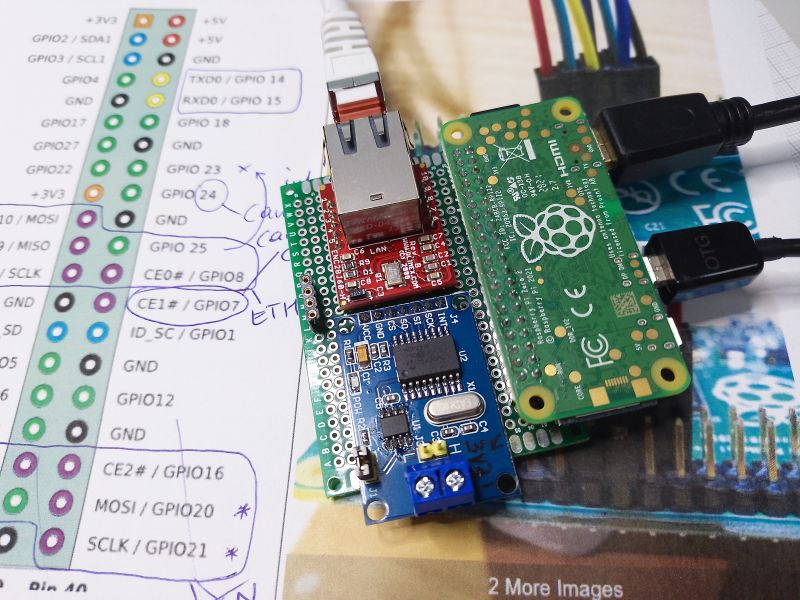 #DC
28.04.2022
Prototyping in Year 2022
Due to the scarcity of components and development boards, it is currently not so easy to implement a project.