Contact Person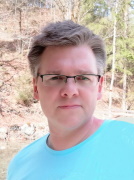 Ing. Philipp Caha
Owner / Technic
+43 680 2080455
p.caha

dc.at
Newsletter
With the newsletter you can find out more about our current topics, offers, information, etc. Experienced. Determine from which areas you want to be informed. You can unsubscribe from the newsletter at any time using the link in the newsletter. After entering your name and email address, you will receive a confirmation email for activation. Please click on ACTIVATE in the mail.
Categories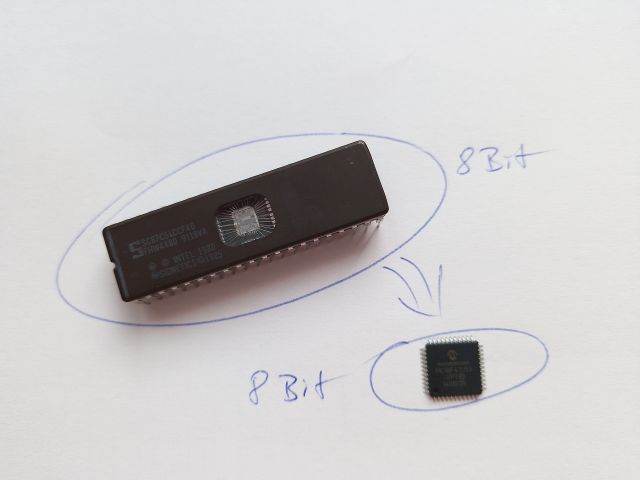 #DC
14.05.2022
Old Hardware, new Chips
You have a product that has been selling well for 20 years. Now ICs are being phased out, are they no longer available?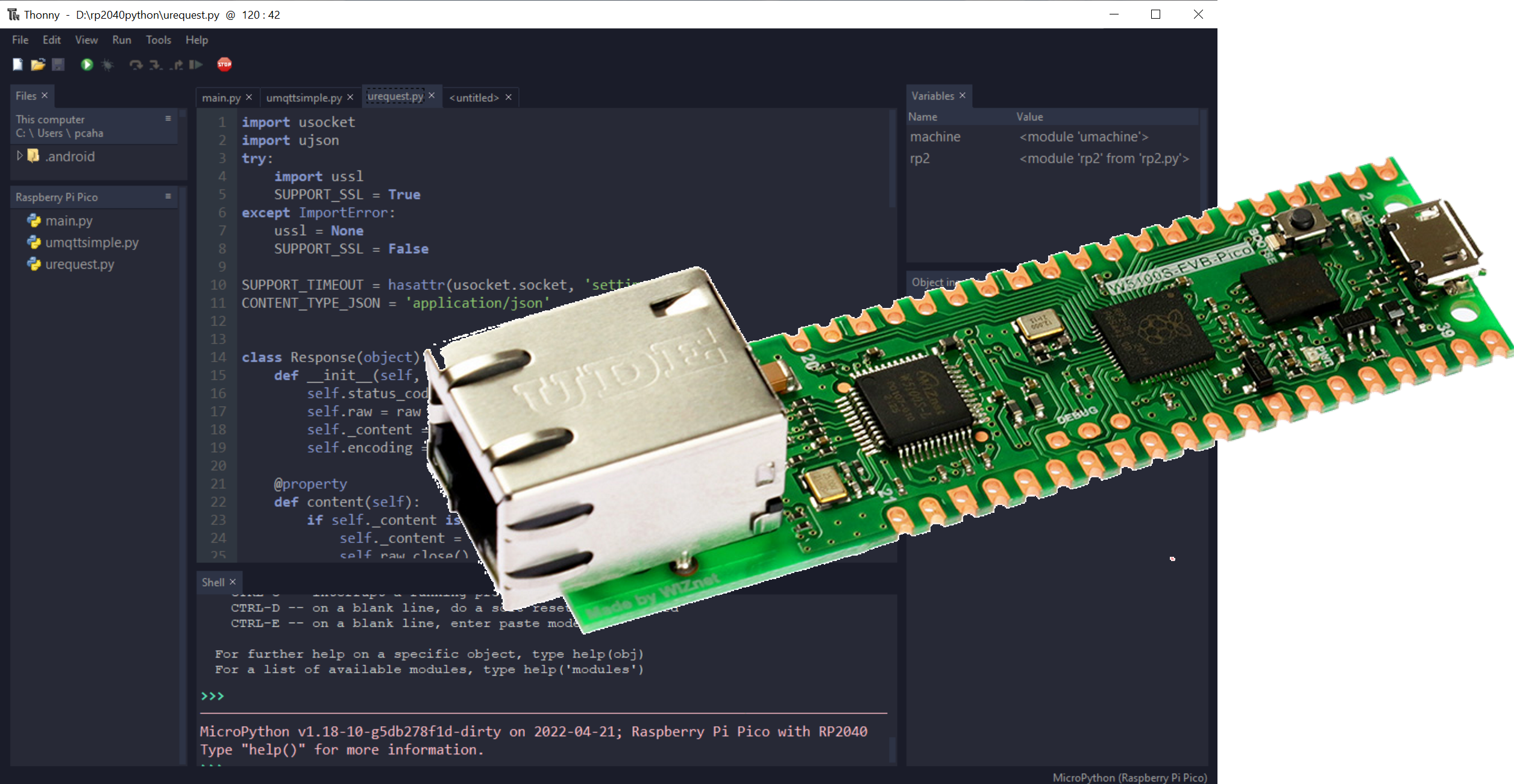 #DC
04.05.2022
Embedded Development with a Microcontroller for 1 EURO
Most developments require a microcontroller, which can be expensive.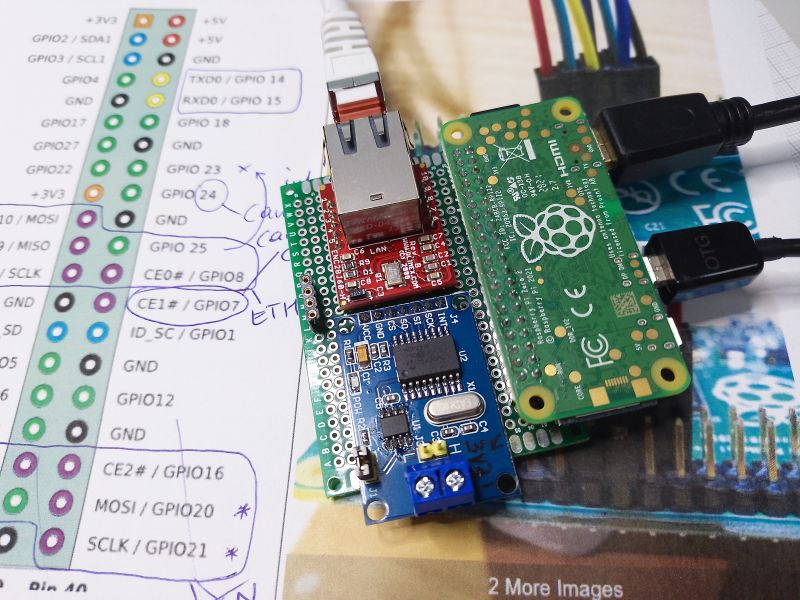 #DC
28.04.2022
Prototyping in Year 2022
Due to the scarcity of components and development boards, it is currently not so easy to implement a project.